Estranged Husband Damien Simmons Accused of Murdering Ex Wife Denise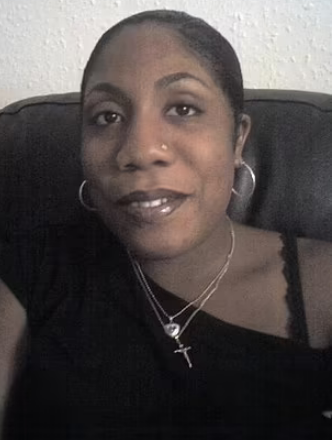 Damien Simmons is accused of murdering his estranged wife, Denise Keane-Simmons by setting her on fire in her home in Harlesden, North London, in April 2020.
The 45 year old allegedly told Denise, the niece of singer-songwriter Eddy Grant, "I hope you suffer" before allegedly setting her house on fire, a court has heard.
Damien Simmons is now charged with murder and arson after the 36 year old died in hospital having suffered smoke inhalation and extensive burns.
A murder trial at the Old Bailey heard an eight-second voice note allegedly sent by the defendant on the night of the incident.
It's believed that he told his 36 year old ex wife "I hope you suffer and die just like how I suffer and die before I go. I really hope you suffer and die."
The couple met in Trinidad and Tobago, got married in 2019 and Mr Simmons joined his wife in the United Kingdom.
Their relationship became strained over time. The local police were called to Denise's home on several occasions over complaints involving Mr Simmons harrassment since they split up.
On the evening of the murder, officers had responded to a report she made that Simmons had posted a naked picture of her on Instagram.
Police also discovered other photographs on Mr Simmons's phone allegedly taken using a spy camera inside the victim's home.
The officers left the home around 40 minutes before the teaching assistant's home was engulfed in flames.
Simmons admitted manslaughter but denies murder and arson with intent to endanger life. His other admitted charges include disclosing private and sexual photographs with intent to cause distress.
He claimed that she died accidentally when he was trying to kill himself in front of her.
The trial continues.