Henderson Domingo jailed after robbing series of supermarkets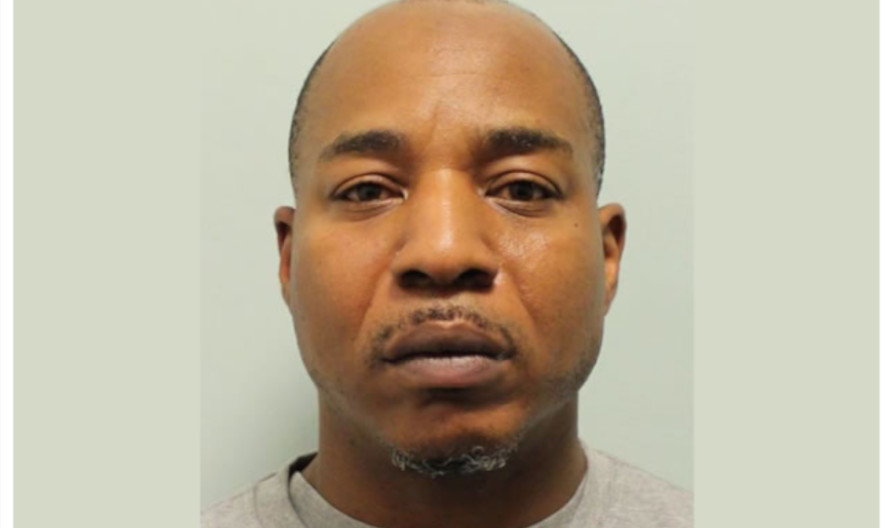 Henderson Domingo has been jailed after he robbed a series of supermarkets in west and south west London.
Domingo was found guilty of all nine counts on Friday, 8 July, at Kingston Crown Court, where he was jailed for a total of 14 years.
The 47 year old from West Ealing was charged in connection to a series of robberies at supermarkets and one count of possession of a bladed article on February 26, 2021.
In each of the five robberies, Domingo threatened staff with a knife before making off with money and scratch cards.
Police had alerted retailers to be on the lookout for suspicious claims and on January 27 and 28, Domingo visited four shops in Ealing to claim winnings from the stolen scratch-cards and was paid winnings totalling £255 from 27 stolen cards.
Police were able to identify Henderson by using CCTV from the shops and other methods.
He was arrested by Flying Squad officers on February 25 2021 near to a supermarket in Northfield Avenue just as he was in the process of trying to rob the supermarket with a knife.
After Domingo was arrested, a total of £14,881 in cash was recovered from his West Ealing address.