Lenny Henry Recreates Childish Gambino's 'This Is America' Video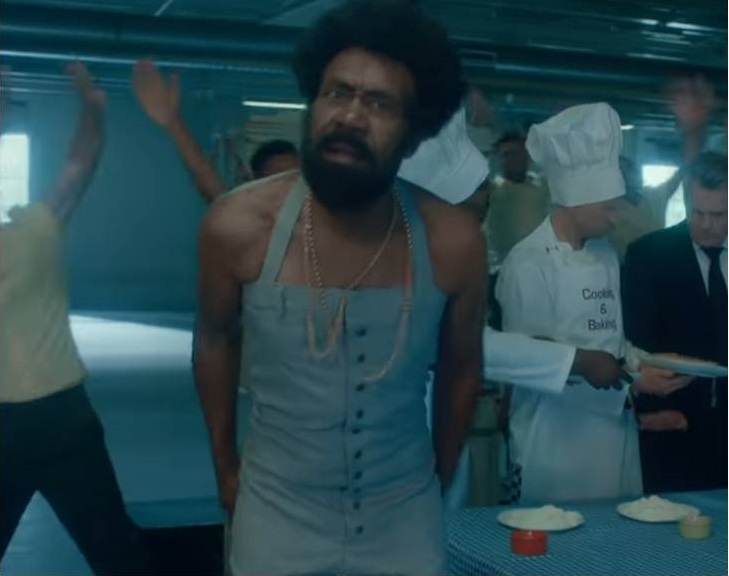 Lenny Henry has released a parody of Childish Gambino's 'This Is America' video titled 'This Is The TV'.  He recreated the video by changing the lyrics to pertain to the decline of television.
The actor, who declares "TV is dead" in the sketch rapped "This is the TV/Don't catch you watching now/Kids don't be watching now/They all watching YouTube now," .
Newscaster Trevor McDonald will be presenting a special programme celebrating the comic's 60th birthday special put together by the BBC.
The Childish Gambino project will be in the UK in November for a one-off show at London's The O2. This is a follow up to Donald Glover's headline appearance at July's Lovebox Festival. 
The US rapper released the popular single and accompanying political video earlier this year to critical acclaim. The release marked his first new material since his 2016 album 'Awaken, My Love!'