Jaden Moodie Murder Trial Continues At The Old Bailey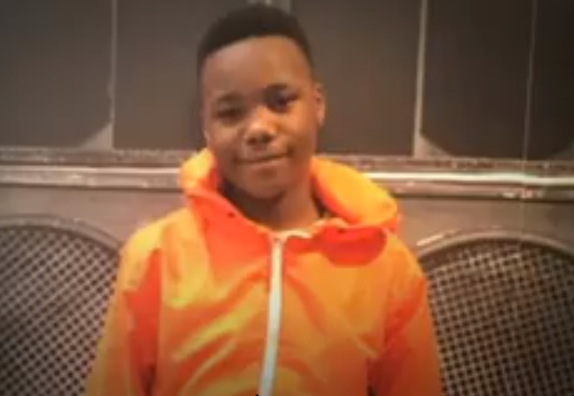 e trial continues in the case of Jaden Moodie who was attacked by three men in Leyton, East London.
The 14-year-old boy was stabbed at least nine times by a rival gang on 8 January 2019.
A witness statement read out in court stated that he was at home when he heard a loud crash on Bickley Road.
He saw three people get out of a Mercedes before they began stomping and kicking a person on the ground after which they quickly got back in the car and drove off.
The trial of Mr Majdouline has previously heard Jaden had been riding his moped around the streets near Baker's Arms in Leyton.
Mr Majdouline, who is allegedly linked to the "Mali Boys" gang had been in a stolen Mercedes which was driven at Jaden, causing him to be "catapulted" over the bonnet.
The defendant and two others, all armed with knives, then got out of the car and began stabbing Jaden repeatedly, jurors heard.
The attack "violent and frenzied" attack lasted 14 seconds, the court has been told.
A witness told the court Jaden was "quivering" and that "thick trails of blood" were coming from the car the teenager lay underneath.
Another witness said that he could hear the teenager "grunting" and that he noticed several slit marks at the back of Jaden's jacket.
He administered CPR, but the 14-year-old was pronounced dead at 19:09 GMT.
Ayoub Majdouline, 19, of Wembley in north London, denies murder and possession of a knife.
The trial continues.