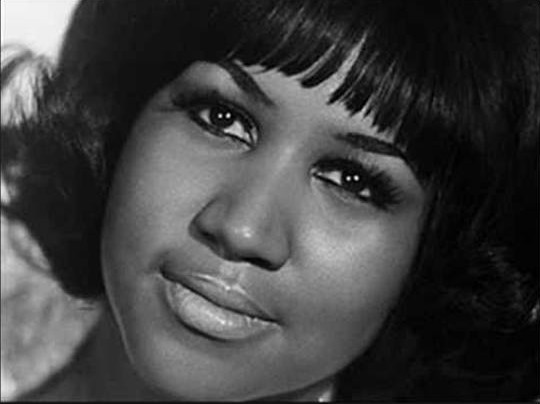 Aretha Franklin's family, fans and friends have paid tribute to the Legendary Soul Singer after she succumbed to a long battle with cancer. People left flowers and a crown on her Hollywood Walk of Fame star in Los Angeles, California. Her death comes three days after it was revieled that the singer was in hospice care.
A statement by Aretha Franklin's family read "In one of the darkest moments of our lives, we are not able to find the appropriate words to express the pain in our heart. We have lost the matriarch and rock of our family. The love she had for her children, grandchildren, nieces, nephews, and cousins knew no bounds,"
"We have been deeply touched by the incredible outpouring of love and support we have received from close friends, supporters and fans all around the world. Thank you for your compassion and prayers. We have felt your love for Aretha and it brings us comfort to know that her legacy will live on. As we grieve, we ask that you respect our privacy during this difficult time."
In February 2017, Franklin announced she would stop touring, but she continued to book concerts. The singer's last public performance was in November 2017, when she sang at an Elton John AIDS Foundation gala in New York.
Over the course of a professional career that spanned more than half a century, Franklin's songs not only topped the charts but became part of the vernacular.
The first woman admitted into the Rock and Roll Hall of Fame, she had 88 Billboard chart hits during the rock era, tops among female vocalists. At the peak of her career — from 1967 to 1975 — she had more than two dozen Top 40 hits.
Funeral arrangements will be announced in the coming days, the statement said.