Children Perform Song In Honour Of SS Empire Windrush At Carnival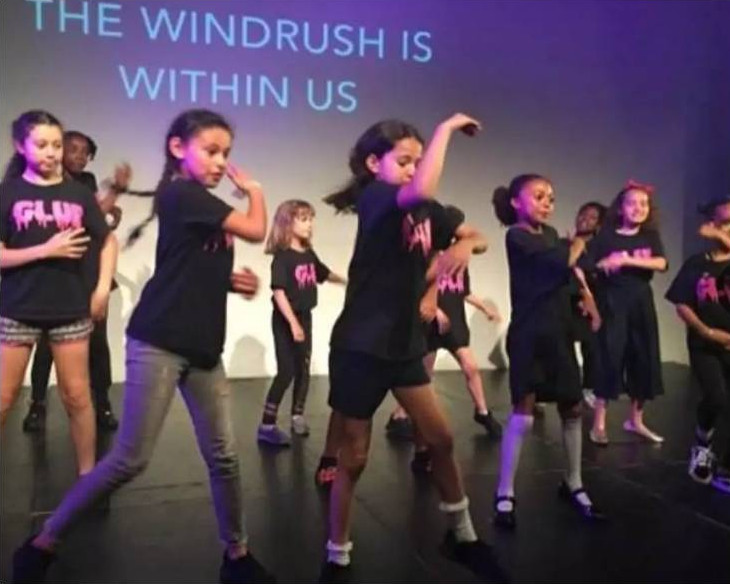 There was a tribute to the 70th anniversary of the SS Empire Windrush's arrival in the UK by a youth group known as GLUE at the Notting Hill Carnival. The group is made up of 7 to 12 year olds.
The children performed songs in honour of the historic occasion during the Carnival's opening ceremony on Sunday among other tributes.
Group leader, Cydney Philip, who coordinated in creating the tribute, said the children loved learning about the history of the Windrush arrival.
Ms Philip said some of the children were "aware" of the recent Windrush scandal, but said it was not something that would be featured within the performance. The tribute is to pay homage solely to the Windrush generation's arrival.
Some of the lyrics, which the children wrote themselves, included: "Don't you dare forget about our history" and "The Windrush is within us to give us hope and bring love".
Ms Philip added: "Most of the children have never learned about the journey of the Windrush or how it started.
She said "We wanted to focus on the contribution of it. We looked at when they arrived and how some were not treated fairly, we wanted to explore that through memories."