Zimbabwe Constitutional Court Uphold National Election Results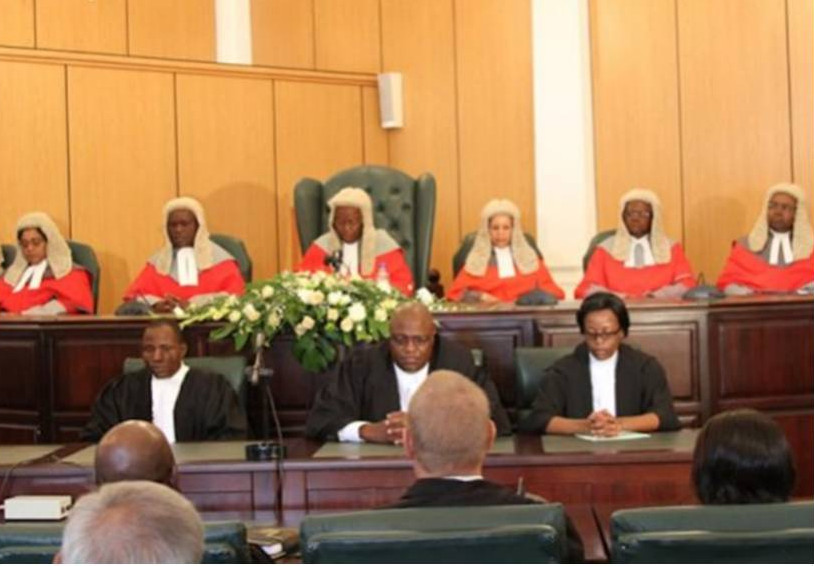 The constitutional court in Zimbabwe has upheld the presidential results in the July 30th national election.
Opposition leader Nelson Chamisa went to court to contest the national poll outcome, he alleges there was malpractices during and after the elections which saw President Emmerson Mnangagwa retain power.
The judge dismissed the application and upheld Mnangagwa's victory. His inauguration is expected to be held over the weekend.
The 75 year old incumbent leader was declared the winner of the highly contentious presidential poll, which was marred by violence. At least six people lost their lives following clashes between security forces and protestors.
The election was the first for Zimbabwe after President Robert Mugabe was removed from office last November.
Mnangagwa took power after helping to orchestrate a de facto coup against Mugabe. He has been trying to rebrand the country and his ZanuPF party as free and "open for business."