LeBron James' Docuseries Is Titled "Shut Up and Dribble"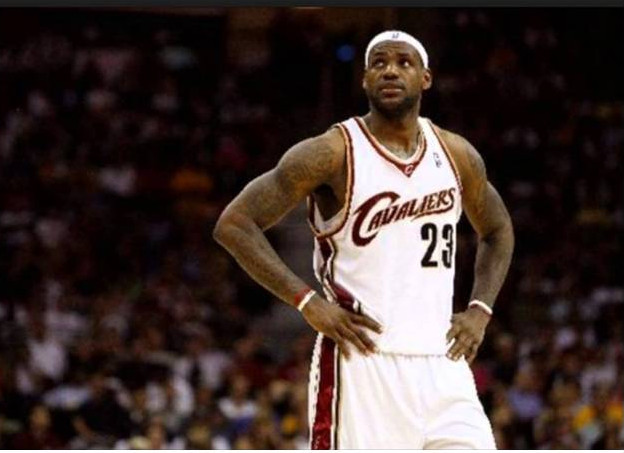 LeBron James' new three-part docuseries is titled "Shut Up and Dribble".  The title is influenced by Fox News primetime anchor Ingraham who suggested that Lebron James and Kevin Durant and other pro athletes should "shut up and dribble" rather than weigh in on social and political issues.
Her comments were in response to criticism by the athletes on President Donald Trump after the Golden State Warriors declined an invitation to the White House after they won the 2017 title.
Ingraham said on her show "Look, there might be a cautionary lesson in LeBron for kids," . "This is what happens when you attempt to leave high school a year early to join the NBA. And it's always unwise to seek political advice from someone who gets paid a hundred-million dollars a year to bounce a ball."
James, now a member of the Los Angeles Lakers, responded with his own hashtag — #wewillnotshutupanddribble
The series, which will air on Showtime in October is billed as an inside look at the changing role of athletes in American cultural and political environment. SpingHill Entertainment and Gotham Chopra are producing the series.
Showtime said the series will use Ingraham's comments as a jumping-off point to chronicle the modern history of the NBA and its players, starting with the 1976 merger with the ABA.
The league has become an incubator for many of its top athletes to grow their brands beyond the court, becoming powerful players in pop culture, commerce and fashion. By taking control of their own destinies, they have helped bring about social change and make their own statements in the current political climate.
The  executive produces are James, Carter, Rich Paul, Chopra, Martin Desmond Roe, Chris Uettwiller and Datari Turner.